Welcome to the Wizards Chamber
20 minute Escape Room
This is a 25-30 min experience.
2-5 players.
Price $11.00 per player
Recommended Age 10 and up
You have been chosen to tour our college of wizardry here at Dragon's Lair. You will get a tour guide for your tour. They will show you why we are the best.
Until… your tour guide gets you into a quest that you all may not be ready for. You must find two dragons eggs and get out. All in an evil sorcerers chambers before he returns in 20 minutes.  The world just might rest in your groups hands.
Good Luck Wizards.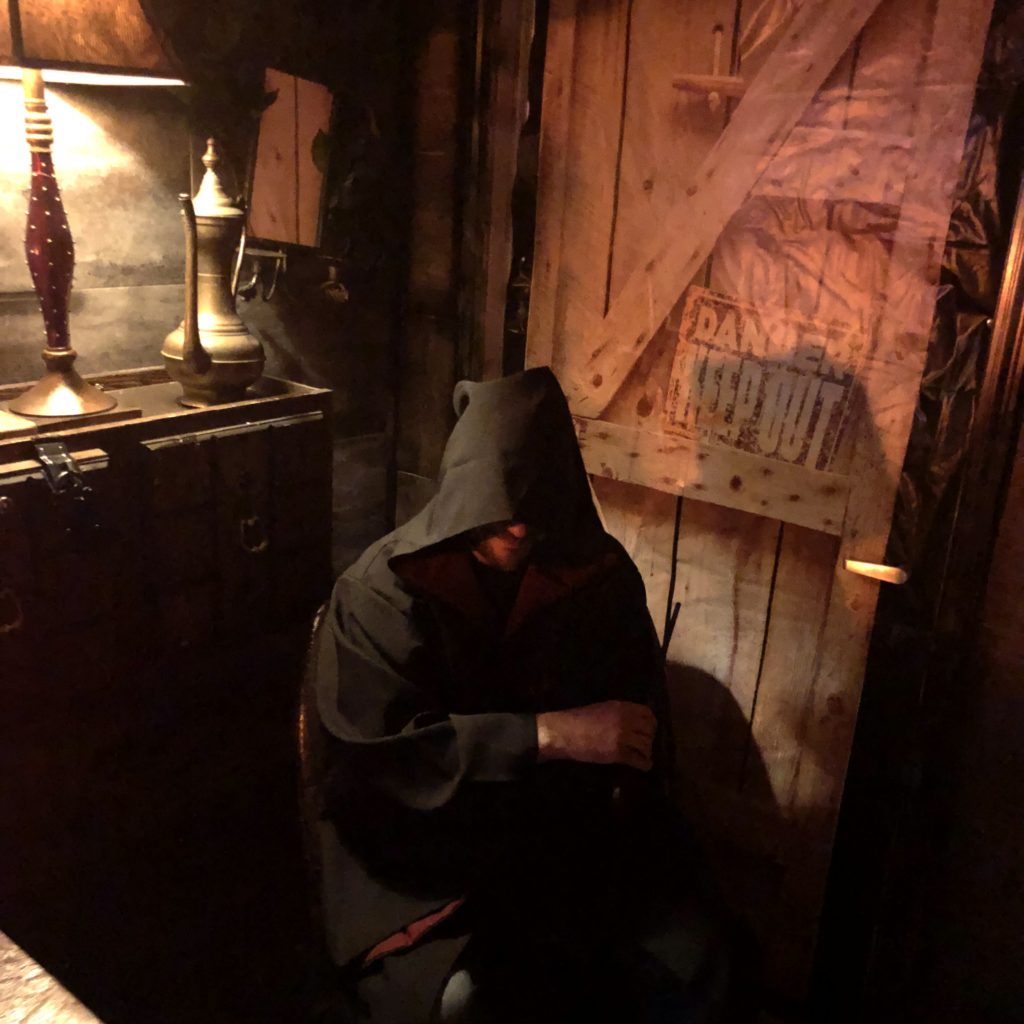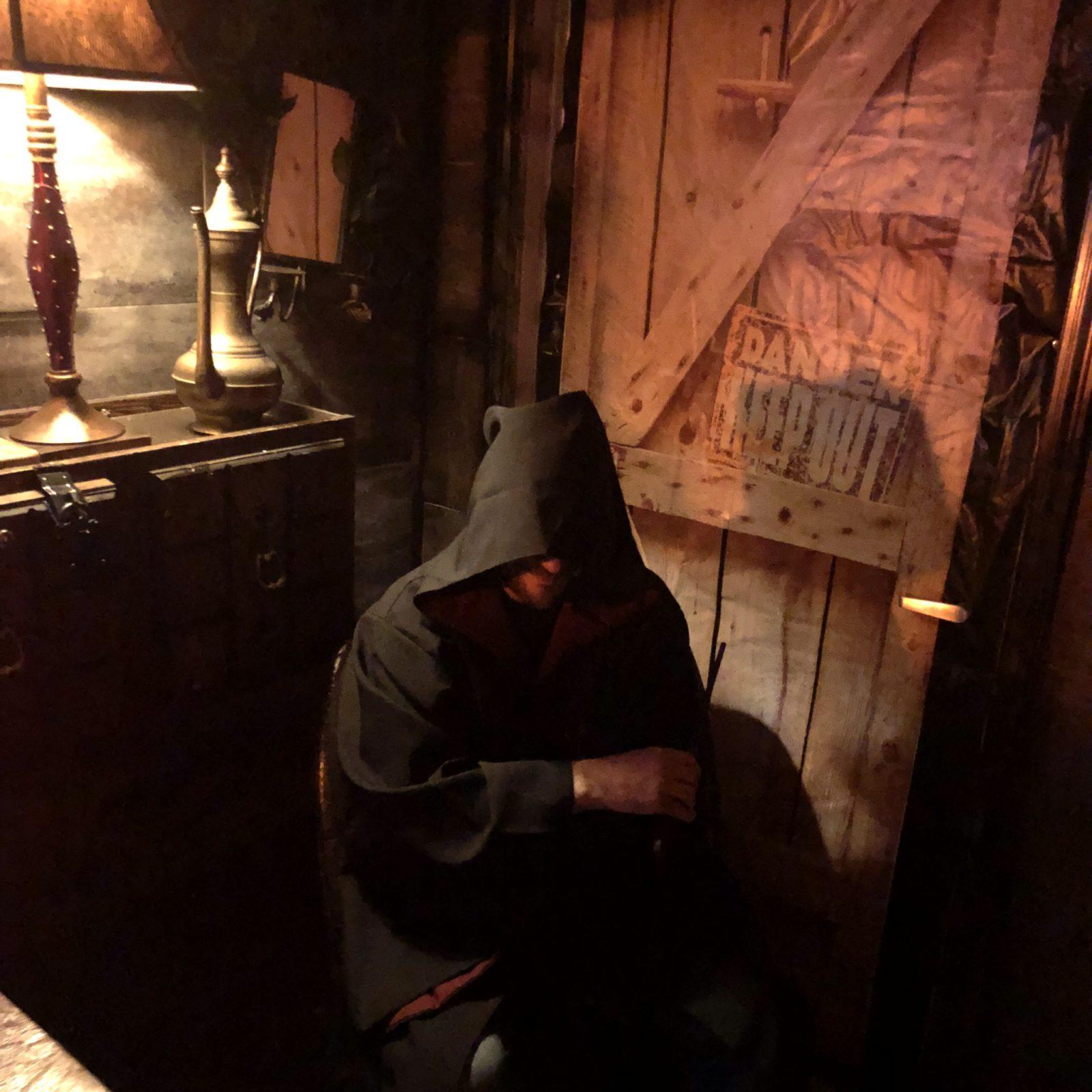 Ready to Test your Skills?